About Cosmikids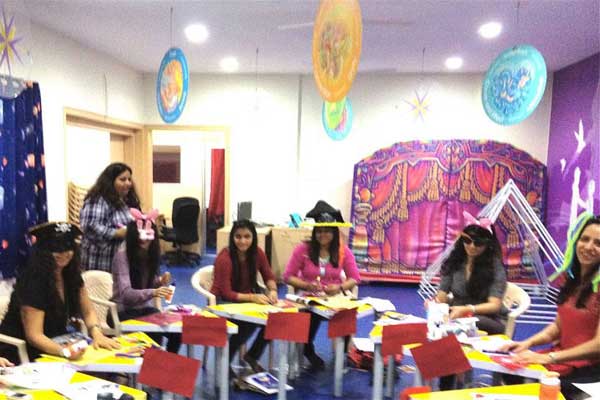 CosmiKids™ is brought to you by Kidsology Educare Private Limited an Indian company incorporated on August 12 th 2011 to empower your child to discover his essential potential and make him a self assured learner.
Kidsology Educare Private Limited is also a Master Franchisee of CosmiKids™ U.S.A founded by Ms. Judy Julin, an Educational pacesetter, author, and a heart centered business leader. Judy has changed thousands of lives through her pioneering programs and innovative approach.
The company is led by Ms. Bela Kotwani, an educationist who over a period of 22 years has nurtured more than 2000 children.
Kidsology Educare Private Limited today stands certified as ISO 9001:2008 which means our services are best in class at par with international benchmarks.